IN SHORT
---
art director, short film director,
printmaker & designer Swiss-army-knife:
graphic, type, editorial, motion & 3D
open for:
collaborations, art direction
& visual identity projects
currently splitting time between:
a creative agency in Amsterdam and
an Austrian youth film & media festival
IN LONGER
---
Moved to Amsterdam in February 2021, after obtaining a degree from the graphic design class at the University of Applied Arts in Vienna.
Her work has been published within different group publications in Austria, most prominent among them a group reinterpretation of 1930's french magazine Documents, with which she participated in the first Vienna Art Book Fair, and the first collection of Viennese interdisciplinary platform Benzin Mag. Aside from design, she makes prints. She has taken part in various print-art fairs, and her artworks are represented by the viennese Oxymoron Gallery.
She has worked mainly within the cultural sector. She completed a graphic design internship at Bruketa&Zinic&Grey, an advertising agency, worked as a freelance graphic designer for Marble House GmbH, a publishing house and collaborated with Saatchi&Saatchi Croatia.
Croatian,
(1993., Mutlangen, Germany)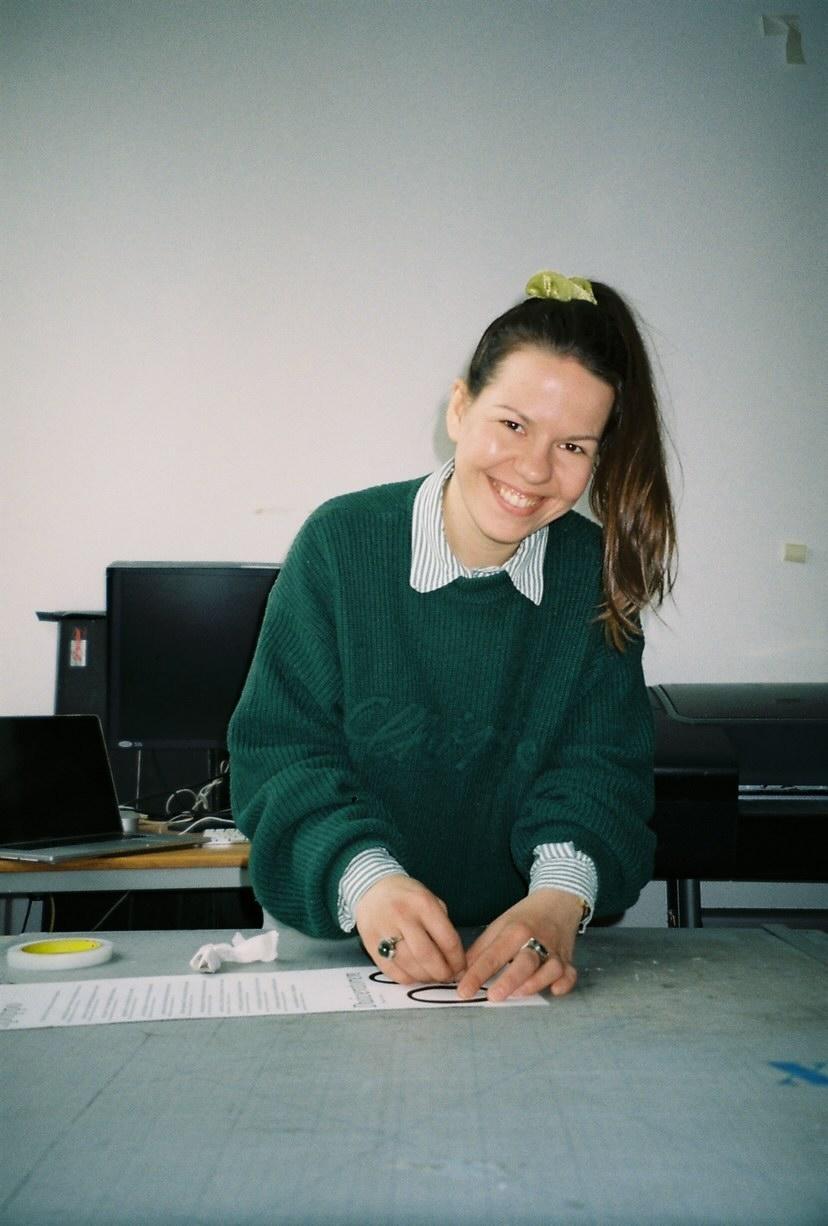 IN SHORTEST
---
︎ miletic.ejla@gmail.com
︎ @ejla.xyz
︎ /eejjllaa